About Us
LARRY ROSS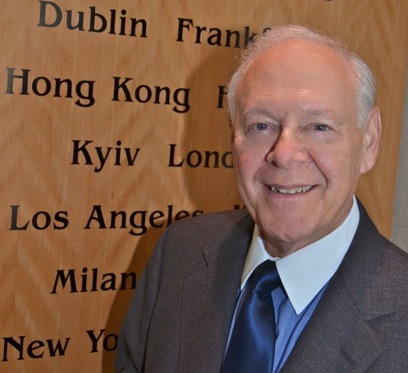 Larry Ross, President of Ross Financial Services Inc. (RFS), has an uncanny ability to perceive a solution to a legal or business problem by piecing together disparate elements. He is skilled at tracing ownership, cash flows, and assets through complex webs of entities, and uncovering irregularities in business transactions and financial statements. Using his broad experience in law, businesses and investigations he provides the critical, time sensitive, intelligence needed to make informed decisions, reduce risk, and resolve business disputes.

Larry earned his undergraduate degree at Northwestern University and his law degree at the University of Michigan. Upon graduation he entered the Justice Department's Honors Program, where he tried tax cases in Federal courts throughout the country. He went on to become Chief Counsel to the House Ways and Means investigations subcommittee. Then he became the founding partner of a Washington, DC law firm specializing in tax and securities law, where he successfully litigated tax cases at the trial and appellate levels, as well as before the U.S. Supreme Court. Pursuing his lifelong love of solving mysteries, Larry founded RFS in 1991 to serve the legal and business communities. He has built a large network of fellow investigators, and is qualified to testify in court as an expert witness. He is a guest lecturer at the Georgetown University Law Center and is frequently quoted in such publications as Mergers & Acquisitions Journal, Online, and PI Magazine.
Larry is unique: former tax attorney licensed as a private investigator...a dynamic combination.
MARGY ROSS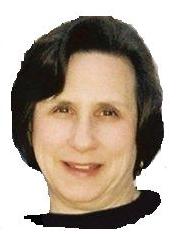 Margy Ross uses her unique internet research expertise to uncover legal and business intelligence for RFS clients. Her twenty-five years in the electronic information industry make her a valuable member of the Ross Financial Services team.
Margy attended the University of Michigan and earned her undergraduate degree at George Washington University. After graduation, she served as a paralegal in the U.S. Justice Department where she assisted in the preparation of Federal litigation and then worked in an intelligence unit that reported directly to the Attorney General.
An electronic information pioneer, she subsequently worked over twenty years for LexisNexis as that company developed the modern electronic databases and research methods that make it an industry leader. Margy created and conducted research seminars focusing on legal subjects and business intelligence, and instructed thousands of law students, law professors and attorneys in computer assisted research techniques and approaches.
Margy helped to develop the LexisNexis Law School program. As an Account Manager, she was responsible for all aspects of the LexisNexis program in Washington, DC area law schools, impacting some 8,500 legal professionals annually.
Having had a hand in launching the information age, Margy now uses her vast electronic research expertise to uncover information for RFS clients, crafting innovative research strategies that produce results in difficult cases.